Sophia Loren's granddaughter is growing up fast and as she grows older the resemblance to her famous grandmother is more and more pronounced. The genetics are strong in this family as we can see.
Keeping reading to learn more about how much the two women look alike!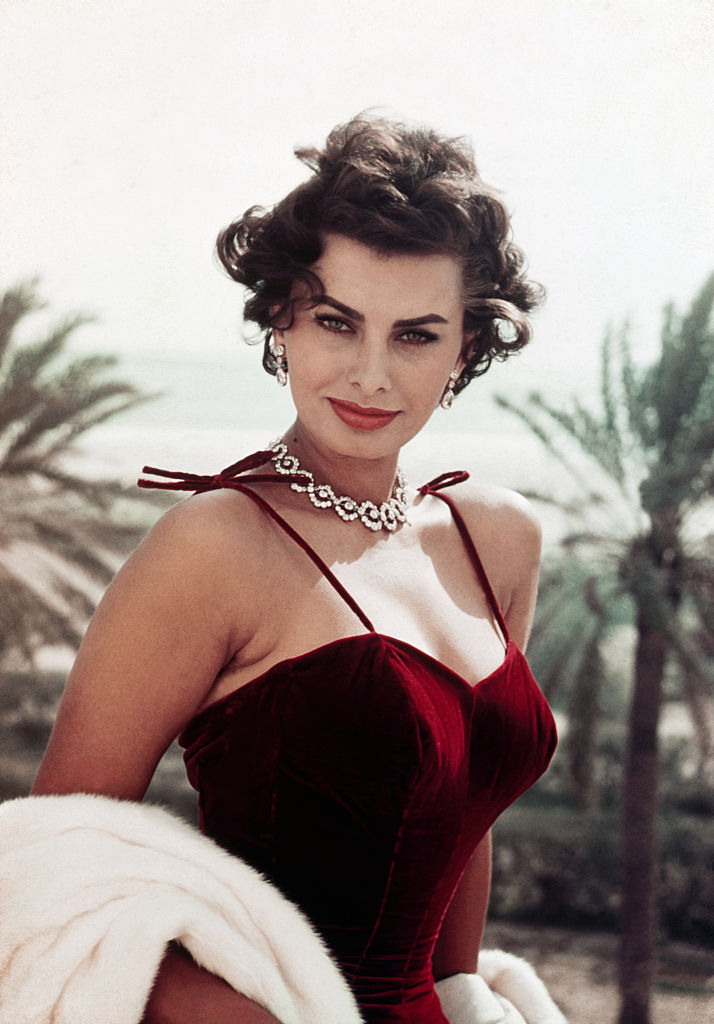 Sophia Loren was only 15 years old when she entered the Miss Italia beauty pageant of 1950. Since then the actress has really made her mark on the world and today at 88 years old, she is still considered a legend.
Now her oldest granddaughter is 16 years old and has grown up in the world of filmmaking and acting.
For Sophia Loren, family is incredibly important. In 2016 she said in an interview to Al Roker on Today "I live for my family. I have the most beautiful grandchildren that I've ever seen in my life. I'm happy! I live a wonderful life."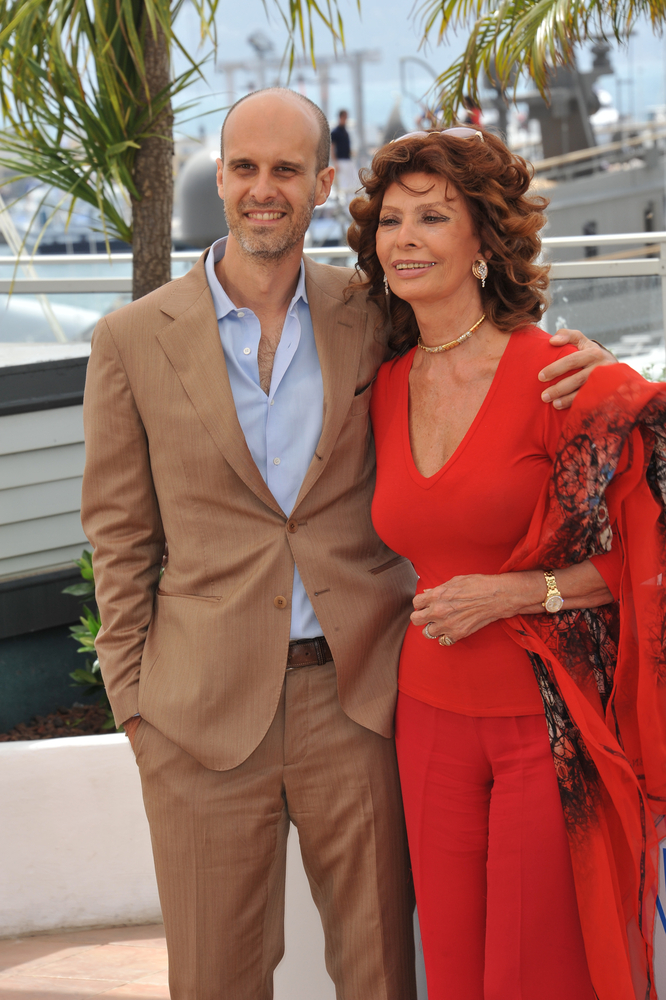 Her eldest granddaughter Lucia was born on May 12, 2006. This summer the teenager will turn 17 years old. She was born in Geneva, Switzerland outside of her home country of Italy.
Sophia has two children, her sons Carlo Ponti Jr. and Edoardo Ponti. She had her children with her longtime husband Carlo Ponti Sr. She married Ponti Sr. in 1966 and they remained married till his death in 2007.