Keanu Reeves lives life today attached to a tag that very few people in Hollywood can boast.
That is to say he's known far and wide as one of the genuinely kind people in the entertainment industry. Under the bright lights, where obscene amounts of cash and attention can oh-so easily elevate a person's sense of self-importance, there seem to be few individuals immune to becoming … well, less than pleasant.
It turns out Keanu Reeves is immune, and that despite the fact he's been a household name in film for well over 25 years.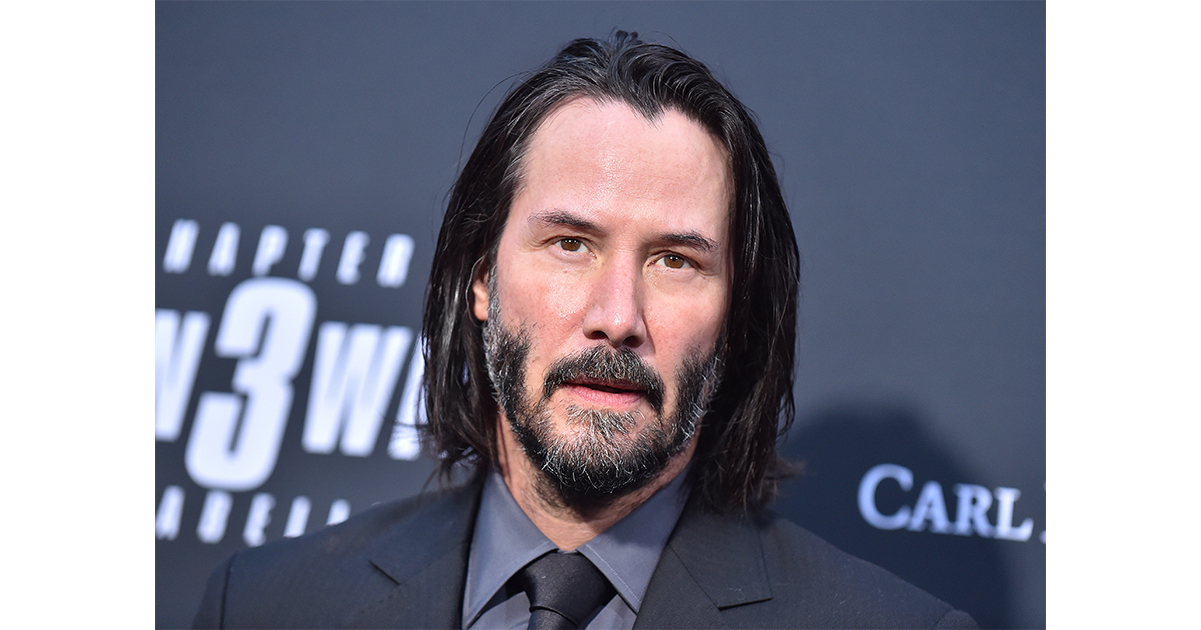 Unless you've been living under a rock, you'll have heard all about Reeves and his kind gestures: about how he reportedly gives large sums of money to children's hospitals in secret; about how he organized transport for passengers who aboard a plane forced to make an emergency landing; about how he gifted a dozen stuntmen Harley-Davidson motorcycles to thank them for their work on the filming of "The Matrix".
Put simply, it would appear Keanu is a man on a mission to make the world a slightly better place, and actively undertakes compassionate gestures on a regular basis to do his part.
Recently, Sandra Bullock came out and had her say on Reeves – the two, you may remember, were costars in the hit 1994 flick Speed.