Raquel Welch, the bombshell actress who was one of Hollywood's most iconic sex symbols and movie stars of the 1960s, has died at 82.
The actress, known for her stunning looks, embraced stardom as a sex symbol with roles in films like One Million Years B.C. and Fantastic Voyage, redefining the role and becoming one of Hollywood's biggest lead actresses.
According to TMZ, the news was confirmed by her family members, who said she died this morning of a brief illness.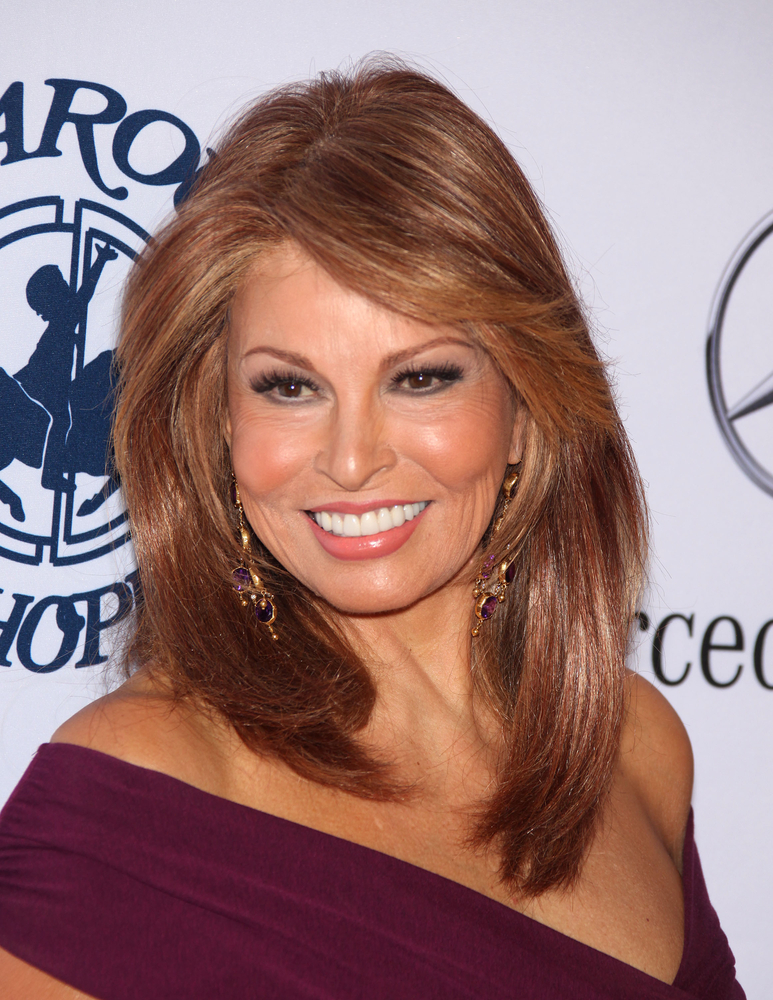 Welch was born in Chicago, Illinois on September 5, 1940 and grew up in San Diego, California. Her father was from Bolivia, and her cousin Lidia Gueiler Tejada was the Bolivia's first female head of state.
Born Jo Raquel Tejada, she later took her first husband's last name to avoid being typecast in Hollywood, but remained proud of her Latina heritage.
"I think language is very important to your identity and not having that … I sometimes feel isolated from that part of me," Welch said in 2015. "Yet I still feel very, very Hispanic. The essence of who I am is a Latina."
Welch appeared in beauty pageants as a teen, and later became interested in acting. Moving to Los Angeles in the 1960s to pursue her acting dreams, she found management who worked to turn her into a sex symbol.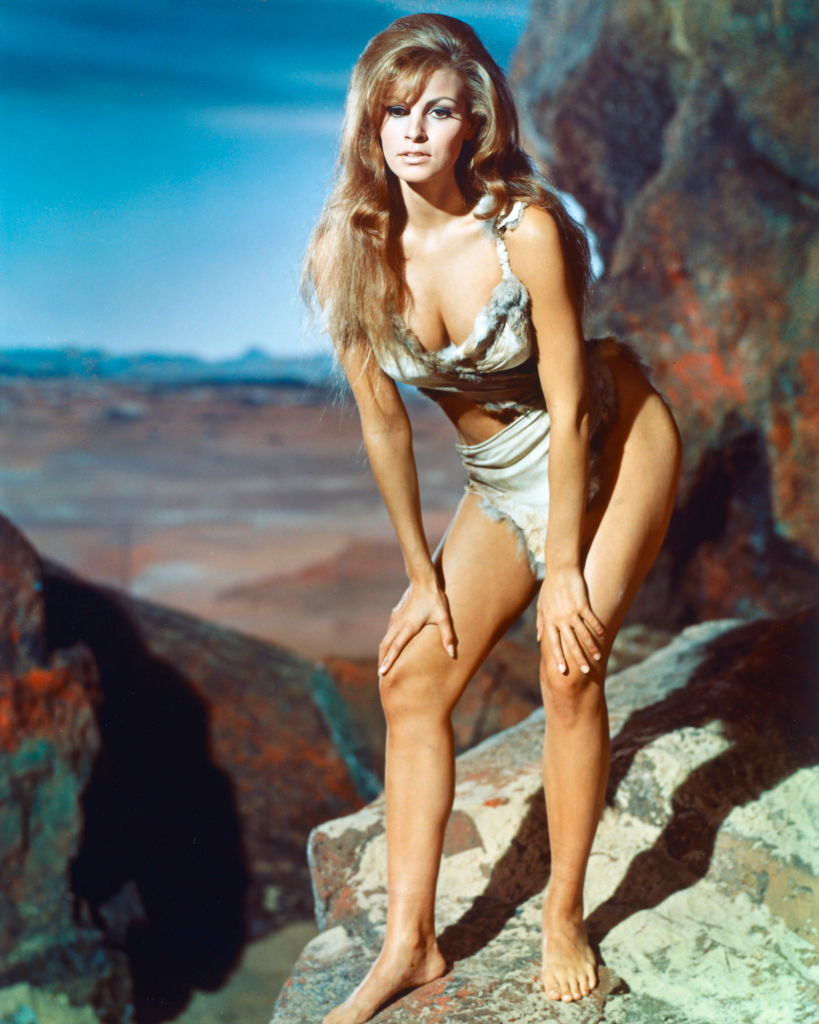 After appearing in minor film roles and TV guest appearances, she had her first major breakout role with the hit film Fantastic Voyage.
Her next film made her even more iconic: the prehistoric fantasy film One Million Years B.C. Though Welch only had three lines in the film, she proved to be the most famous part of the film, as she was dressed in a now-iconic deerskin bikini.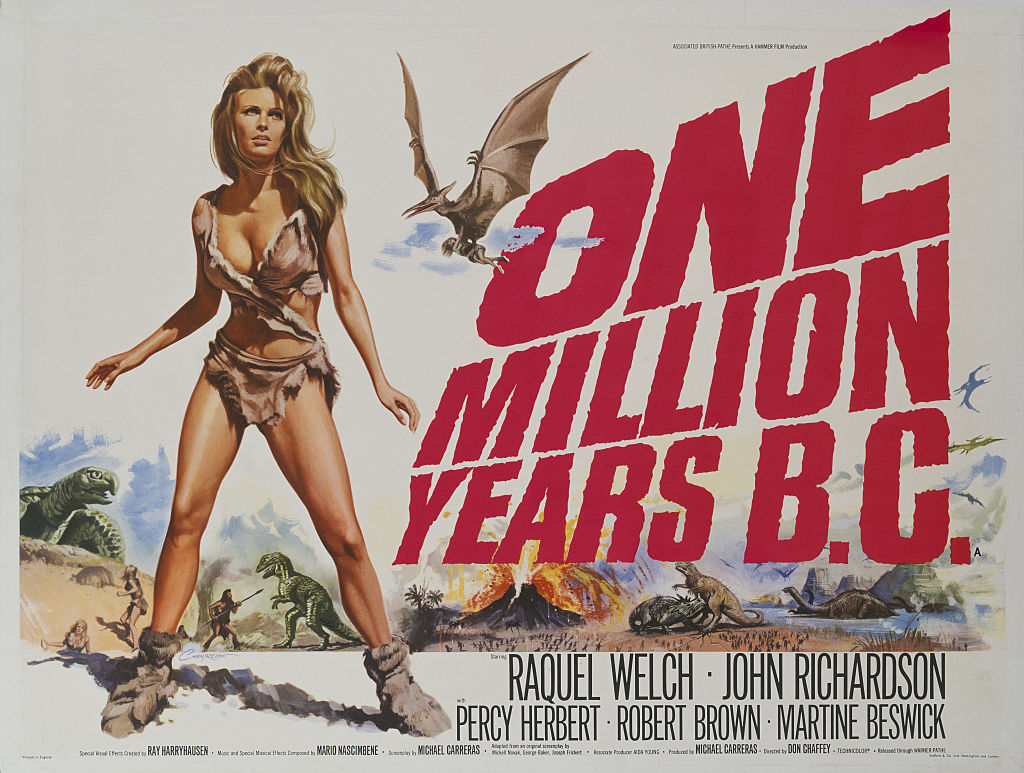 The film's poster became a bestseller, making Welch one of the most famous pin-up girls of the era. It remains an iconic Hollywood image, and Emily Ratajowski have paid homage to the look.
The New York Times review called Welch "a marvelous breathing monument to womankind," and it further propelled her to stardom.
Though mostly remembered for the bikini, Welch said she was drawn to her role as Loana the cave girl.
"I liked that there was something very superhero about her," Welch told The Los Angeles Times in 2016. "At least I wasn't one of those mincing little girls; I never wanted to be that."