They were one of the world's most famous couples of all time.
When rock icon Elvis Presley said yes to his Priscilla, many probably moaned in disappointment.
Thousands, even millions, had probably hoped to get the chance to win Elvis' heart.
During their marriage, they had a daughter, Lisa Marie – but Priscilla also had another child after splitting up with Elvis.
Recently, this unknown man stepped into the limelight…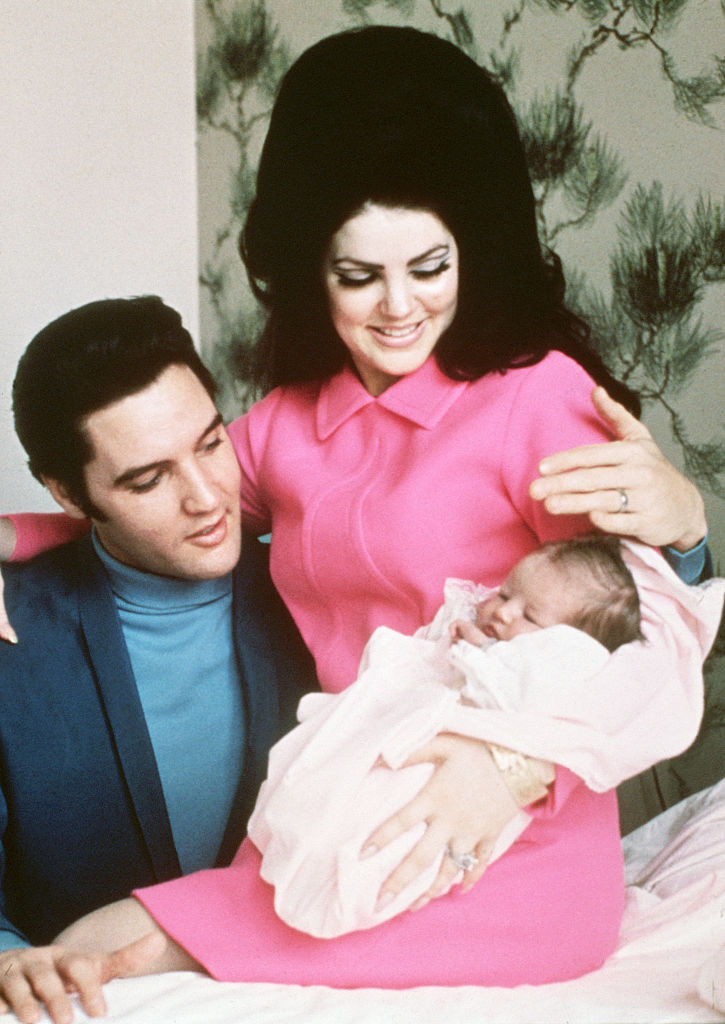 Priscilla Presley was half of one of the world's most famous relationships when she was married to Elvis Presley.
Elvis and Priscilla first saw each other at a party in Bad Nauheim, Germany.
Priscilla, only 14 years old, made a very strong impression on Elvis.
About a week and a half after Priscilla arrived in Germany, she ate at a place known for its military personnel customers. Out of the blue, another customer suddenly asked her if she wanted to meet Elvis. She thought it was a joke, but the stranger didn't mess around.
"For my so-called date with Elvis, I didn't dress up; I just wore a little sailor dress, because I still didn't believe it. And the next thing I knew I was on my way to Elvis' house, which he shared with his father, Vernon Presley," Priscilla recalled.
"Three or four of Elvis' friends were with their dates, and a couple of girls dropped by. It was a very casual evening – a family atmosphere. Elvis was sitting in a chair when I arrived and he got up and shook my hand. Then reality hit me, and I thought, 'What am I doing here?"
View this post on Instagram
Two years later, Elvis invited her to stay at his home in Los Angeles for the summer. She came back to Graceland later that year to celebrate Christmas.
By the next spring, Elvis had convinced her family to let Priscilla move to the US to a house near Graceland. It didn't take long before she moved in with Elvis.
On Christmas in 1966, they got engaged, and on May 1, 1967, they tied the knot in Las Vegas. Priscilla and Elvis welcomed their daughter Lisa Marie the next year.
But by 1968, Elvis' attraction towards Priscilla completely fizzled out. The singer spoke about how he didn't want to marry Priscilla in the first place and he told Lamar Fike that he "didn't pull out in time."
When he suggested a "trial separation" to his wife, she was completely shocked by the idea, according to the Daily Mail. In her memoir, Priscilla noted that Elvis "had mentioned to me before we were married that he had never been able to make love to a woman who had a child." And that is what reportedly happened after she gave birth to this baby girl, according to Vice.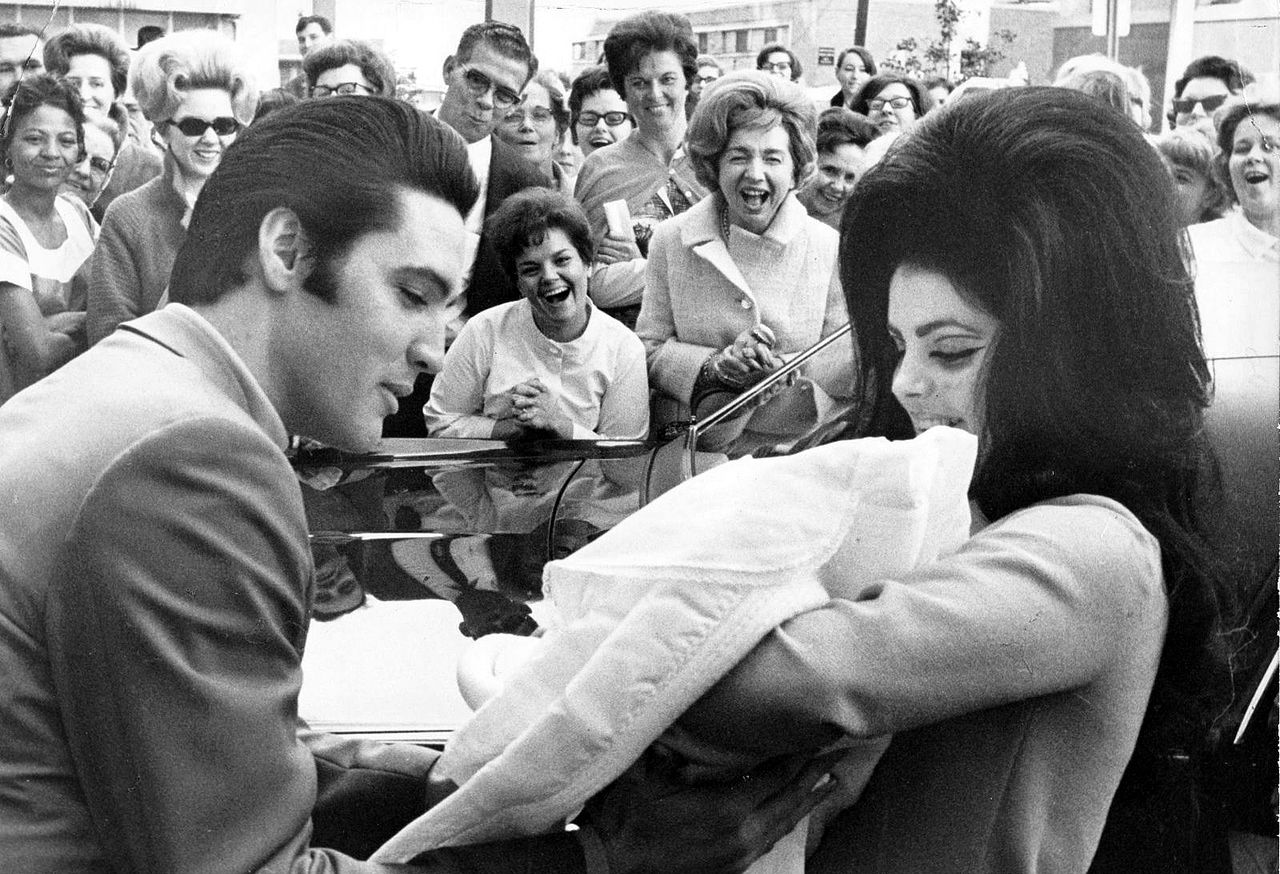 Elvis and Priscilla separated on February 23, 1972, but they remained close, leaving the courthouse on the day of their divorce hand in hand.
"I divorced him even though I still loved him, but I needed to find out what the world was like, but the greatest thing about our relationship is that we still loved each other," Priscilla said.
After breaking up with Elvis, Priscilla chose to focus on her own career as a businesswoman. She opened a clothing store in Los Angeles which was very successful, many celebrities came there and bought clothes.
After Elvis' death, she was the driving force behind turning Graceland into a tourist attraction, something that also became a great success – both culturally and financially.
Pricillas only biological child, Lisa Marie Presley, blessed her mother with four grandchildren; Benjamin, Danielle, Finley and Harper. Unfortunately, the family has suffered tremendous heartbreak very recently. Sadly, both Benjamin and Lisa Marie are no longer with us.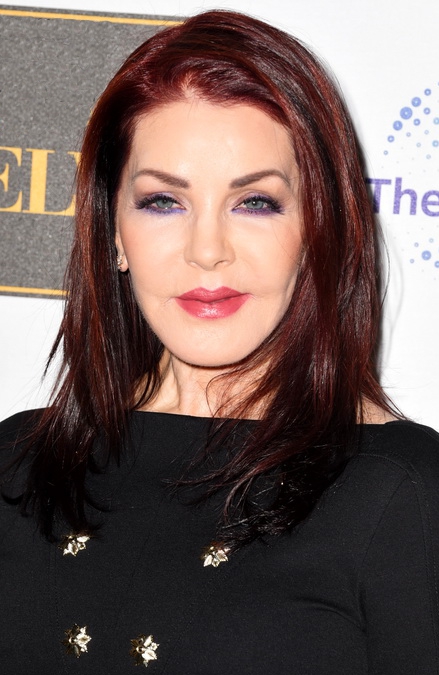 Priscilla Presley's unknown son
But did you know that Priscilla also has a son, Navarone, together with businessman Marco Garibaldi? He has been kind of forgotten with all the drama and tragedy surrounding Lisa Marie – who passed away in February 2023.
Navarone has managed to stay out of the spotlight growing up and he has never been as famous as his late half-sister Lisa Marie. But over the years, he has occasionally appeared on his mother's social media, and they have a very strong bond.
Today, the 36-year-old Navarone is a reptile lover who collects pythons – but he's also very interested in music and earns a living as a rock artist with his band "Them Guns."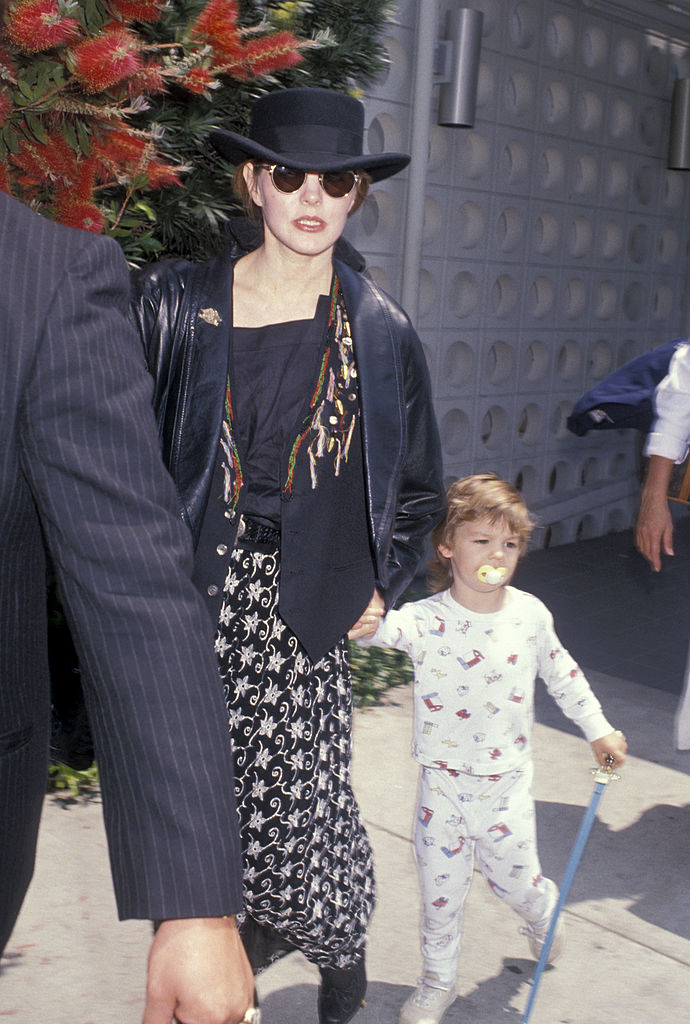 He was born to Priscilla Presley and Marco Garibaldi on March 1, 1987, in Santa Monica, California.
Marco Garibaldi was Pricilla's second serious relationship – they were together for two decades. During that time, Priscilla decided not to play Elvis's music in the house.
"I think my dad had a bit of a complex about it," Navarone told People and continued:
"It wasn't until after he left that my mom started playing his music again freely."
Navarone grew up in Los Angeles but decided to relocate to Santa Cruz when he was 18. In his teen years, he struggled with different substances. Speaking with People, Navarone revealed that he needed fentanyl "every 45 minutes" in his younger years.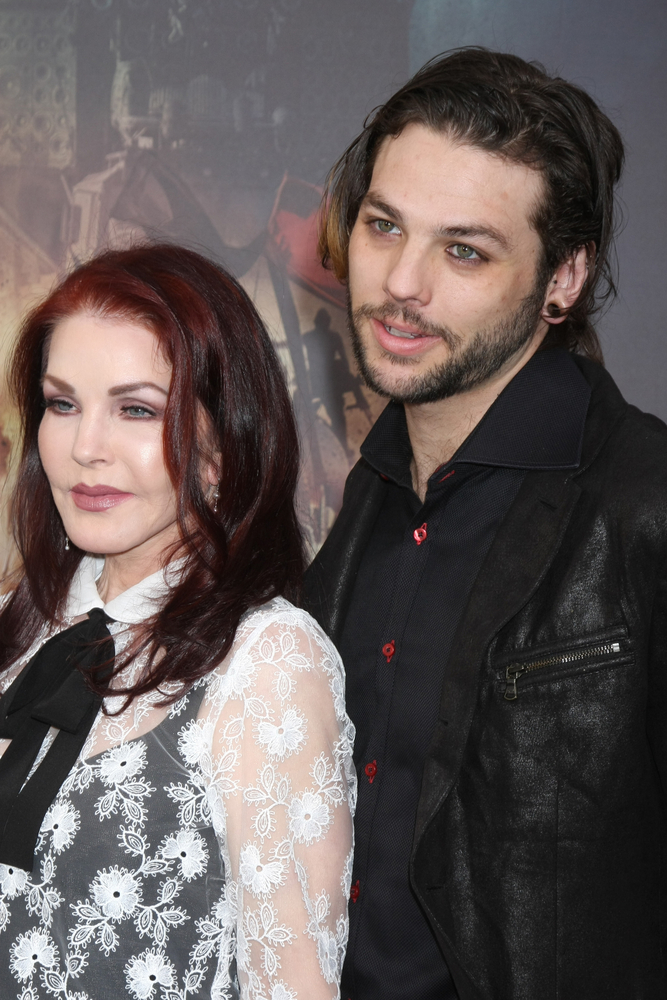 As his mother was the former wife of Elvis Presley, there was a buzz about Navarone – the media scrutiny probably took a toll on him.
"I got in trouble more than everybody else, because kids' parents would find out who my mom was, and they'd want a reason to talk to her," he told People.
"I wasn't very comfortable with it."
Thankfully, the 36-year-old musician got clean from hard drugs in 2020.
Lately, there has been a lot of positive happening in Navarone's life – he married his Swiss girlfriend Elisa in 2022. The couple tied the knot at a hotel in Konolfingen, Switzerland.
View this post on Instagram
"I never thought I would find a counterpart that is so understanding and supportive," the frontman of Them Guns told PEOPLE last year.
"She makes everything we do effortless, and I can't imagine life without her."
Priscilla Presley was, of course, among the guest, and she was very happy to see her son marrying the love of his life.
"They've been together for four years and we've all have been waiting patiently for this day," she told People.
Sadly, the last month has been rough for everyone close to the Presley family. Navarone was, like most of us, devasted when he found out about Lisa Marie's death in February 2022.
View this post on Instagram
The day after she died, he posted a photo of them together.
"Big sister… i hope you are now at peace and happy with your Dad and your son by your side. I know the past couple years weren't easy for you, and I wish things had been different between us. regardless, you are my sister and I'm sending love and prayers for your journey home," Navarone wrote.
According to Navarone, he wasn't very close to his big sister. But he was present at Lisa's memorial service at Graceland.
"It's still so surreal," he says.