Deidre Hall is most known for her long-running role as Dr. Marlena Evans on Days of Our Lives.
I've always loved her I think she's an amazing actress, woman, mother, and soul.
But what most of us did not know was how this beloved actress finally achieved her dreams of being a mother through nontraditional means at the age of 45.
Now, Hall's two sons are all grown up and look different from one another…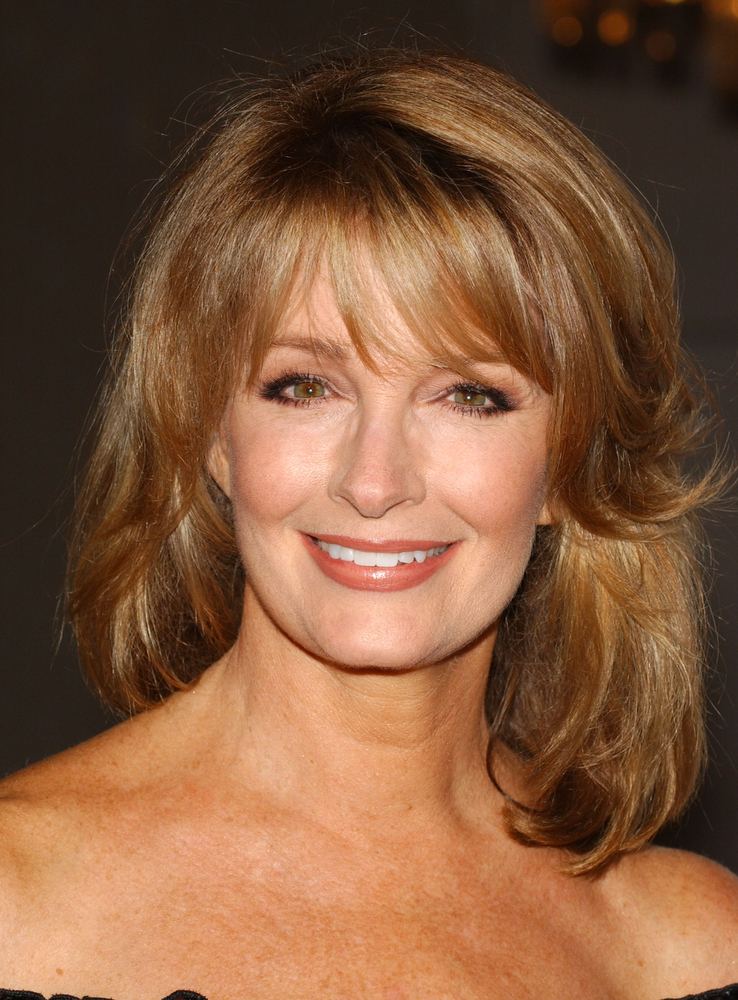 Hall's role was loved by viewers for years on Days of Our Lives (1965), and she has played Dr. Marlena Evans for more than 40 years. Many experts see her as one the best ever to grace our televisions.
For example, she was honored as the Best Television Role Model and bagged the America Women in Radio and Television (AWRT) in 1994. She also won five Best Actress awards from Soap Opera Digest between the years 1982-1985 and 1995.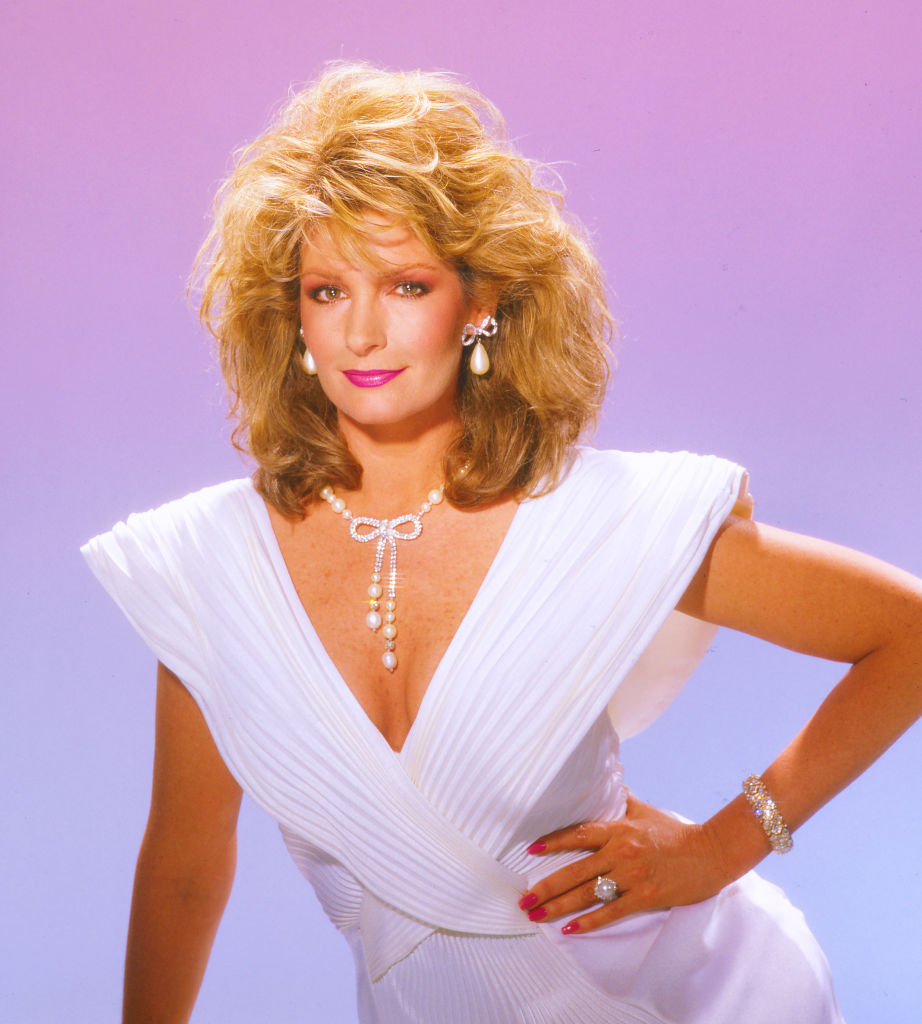 As Hall progressed in her acting career, she was mentored by veteran actress Frances Reid. Reid was a former co-star to Hall on the show and mentored the younger star from the young age of 29. Their friendship lasted an impressive 34 years until Reid passed away in 2010.
Hall still speaks highly of her former mentor. She attended a memorial for her friend after her passing in 2010.
View this post on Instagram
Thanks to Reid's tutelage and the actress's own talents, Hall also has received a Star on the Hollywood Walk of Fame for Television for her stellar acting success at 6201 Hollywood Boulevard in Hollywood, California, on May 19, 2016.
She has also guest starred on TV shows, including The Tonight Show Starring Johnny Carson" (1962), 20/20 (1978), and Night of 100 Stars II (1985), at the birth of her surrogate son.
In her blooming career, Hall was given a position as a celebrity spokesperson for Hallmark Co. and their new line of cards, To Kids with Love.
View this post on Instagram
Just a year later, Hall became the spokesperson for Dexatrim. She was noticed for her fashion choices and was labeled "Best Dress Woman" more than once.
View this post on Instagram
Now 75, the star recently shared an Instagram post of herself posing outdoors with a rainbow in the sky behind her.
Hundreds of thousands of followers flooded her comments section with positive comments.
The actress's personal life has also kept her happy and healthy for years.
Married four times, Hall attempted pregnancy in two of her marriages. She had to eventually endure various rounds of artificial insemination, in-vitro fertilization, and surgery. The procedures affected her emotional, mental, and physical health.
In her third marriage to writer Steve Sohmer, the couple decided to try a new approach to children. Their surrogate's name was Robin, and she gave birth to their first child, David Sohmer, in August 1992. Robin acted as the surrogate for them again for their second child, Tully Sohmer, not long after.
View this post on Instagram
In 1995, Hall retold her infertility story in the made-for-TV movie Never Say Never: The Deidre Hall Story.
Playing herself, she said the "most frightening part" about the role was depicting David's birth.
While David was being born by surrogate, one of the star's closest friends was dying in the hospital at the same time. Hall called filming these scenes "very difficult, emotional moments." She also had to relive her journey with infertility in filming.