There are some films that we will never forget. Movies that made us smile and have lived on for decades. The Indiana Jones franchise is definitely one of these. The movies had made millions of people smile for decades.
So when some of the iconic actors involved in the original film happen to meet up, it is always something special!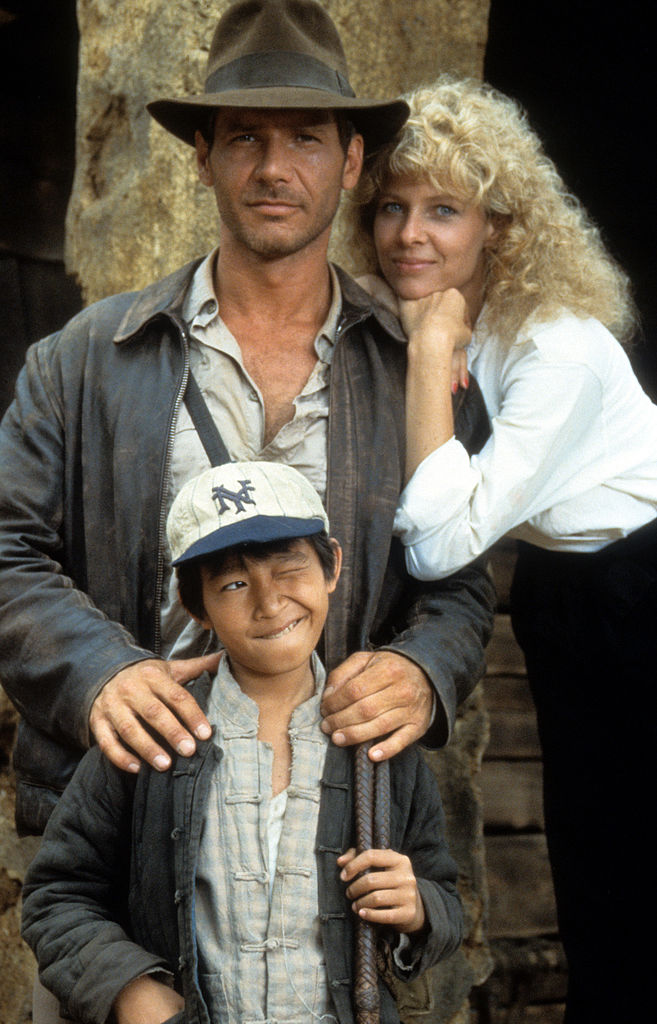 Ke Huy Quan's first role as a child actor happened to be in Indiana Jones. The role not only landed him onto the big screen but also landed him in the hearts of millions of people around the world.
After his hit role as Short Round in Indiana Jones, he was largely absent from the silver screen and audiences seldom saw him in an acting role. But very recently, Ke Huy Quan has had a major comeback.
The actor had his first major role as an adult actor in the movie Everything Everywhere All At Once. The movie has been a smash hit all across the globe. Apart from that the actor is also working and promoting his other projects like new Disney+ series Loki and American Born Chinese.
He was promoting his new show at Disney's D23 Expo when he ran into someone he had quite a history with; Indiana Jones himself, Mr. Harrison Ford!
View this post on Instagram
Quan shared adorable pictures of him hugging Jones and both men smiling from ear to ear. The pictures immediately went viral as millions across the globe relived the nostalgia of their favorite action-movie duo!
Recently in an interview, Quan opened up about his meeting with Ford. He said, "We're in this green room with so many actors, producers, and directors, and the person who was assigned to assist me said, "Harrison Ford is right outside the green room. Would you want to go say hi?" I'm thinking, "Of course! I haven't seen him in 38 years." So I walk out and I see him about 15 feet away talking to Phoebe Waller-Bridge, they're there to promote Indy 5. And as I walk close, my heart is pounding. I'm thinking, "Is he gonna recognize me? The last time he saw me, I was a little kid."
The actor carries on and talks about the minute Ford and him locked eyes after 38 years. He was unsure the actor would even recognize him, considering the last time they met Quan was still a little boy!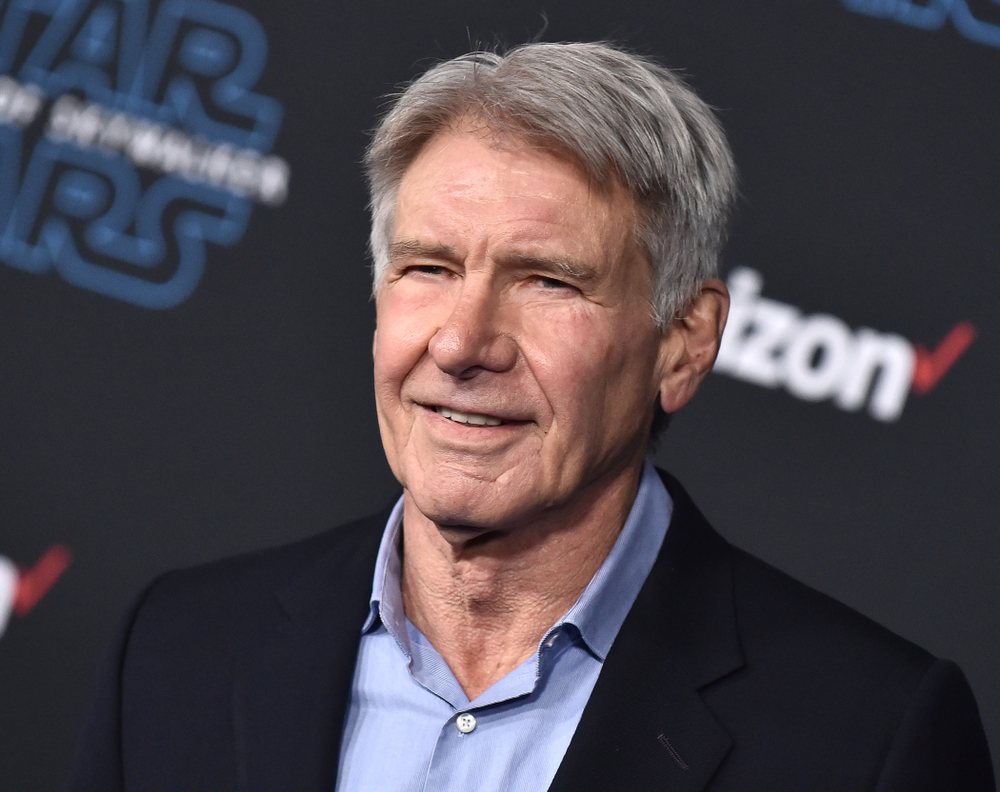 He continued recounting the meeting, saying, "And as I get closer, he turns and points his finger at me, and he has that classic, famous, grumpy Harrison Ford look. I go, "Oh my gosh, he probably thinks I'm a fan and he's gonna tell me to not come near him." But he looks and points at me and says, "Are you Short Round?" Immediately, I was transported back to 1984, when I was a little kid, and I said, "Yes, Indy." And he said, "Come here," and gave me a big hug."
The two of them were together in the mega-hit Indiana Jones And The Temple Of Doom when Quan was just 12 years old. Later Quan also appeared in the mega-hit children's film The Goonies.
After that Quan disappeared from the acting scene as he grew older and saw no opportunities for Asian American actors. It was only in 2018 that he was inspired to take up acting again after watching the success of Crazy Rich Asians.
View this post on Instagram
But his comeback has been phenomenal! His movie  Everything Everywhere All At Once has been a smash hit. And him and his co-stars Michelle Yeoh and Stephanie Hsu, are all expected to be Oscar nomination favorites for this year!
It is so heartwarming to see these two actors reunite after 38 years and to look at how they still had so much love and respect for one another!
Share this adorable reunion and how it came about with your friends and family so they can witness their favorite actors getting together too!