Jimmy Carter and Rosalynn Carter's love is like no other.
In 2019 the Carter's became the longest-married presidential couple passing the previous record holders George H.W. Bush and Barbara Bush. And in July 2022 they celebrated their 76th wedding anniversary.
How does one maintain such a long-lasting relationship? It all comes down to the simple things.
View this post on Instagram
When the former president, now 98, was a young Naval officer in the 1940s he came up with a way to express his admiration to the love of his life.
"'I love you the goodest.' That's what my mother and daddy used to say back and forth, and I picked it up with Rosa," he told People in a 2014 interview.
The acronym, ILYTG, became so important in the couple's lives that Jimmy had it inscribed in a compact he gave Rosalynn.
That compact is now on display at the Jimmy Carter Presidential Library and Museum in Atlanta, Georgia.
View this post on Instagram
And just like Jimmy picked ILYTG up from his parents, the Carter's children have begun using the phrase amongst themselves as well.
"Now all our children do the same thing – ILYTG on the phone or in emails. They generally just put the initials," he said. "And sometimes they change the initials and make you guess what they're talking about."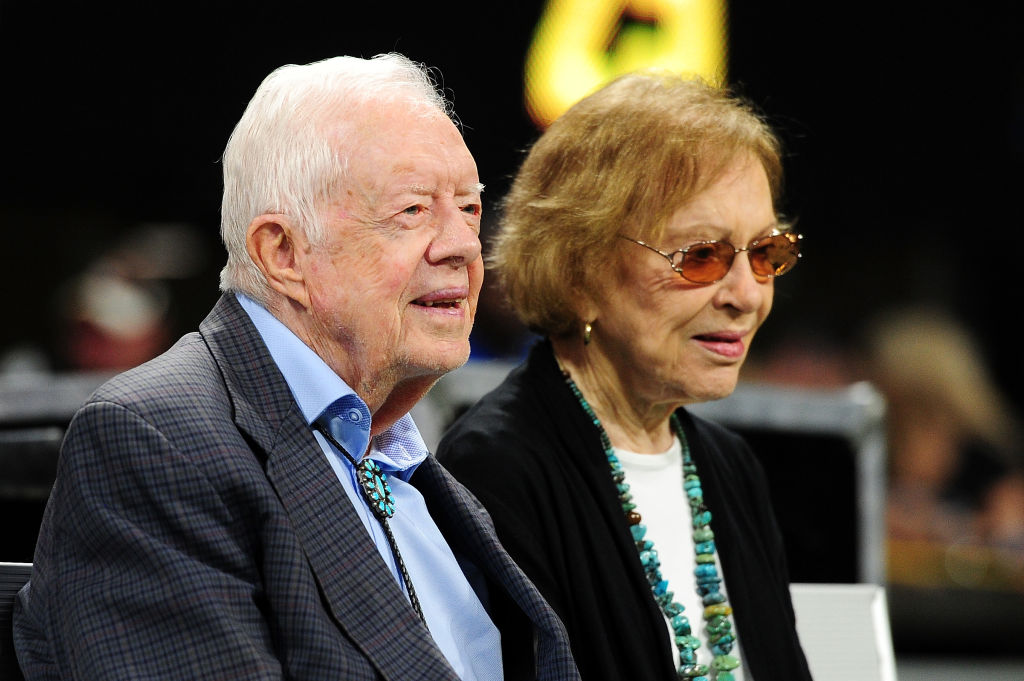 How can you not love them? The Carters are the sweetest and most down to earth people.
May god continue to bless them.