Dick Van Dyke is one of the most beloved entertainers in the world. At 97 years old, he's one of the last surviving actors from the classic era of stage and screen — and he's not slowing down.
So how does the Mary Poppins star stay so active in his old age? According to a new interview, Van Dyke credits it all to his wife, Arlene Silver.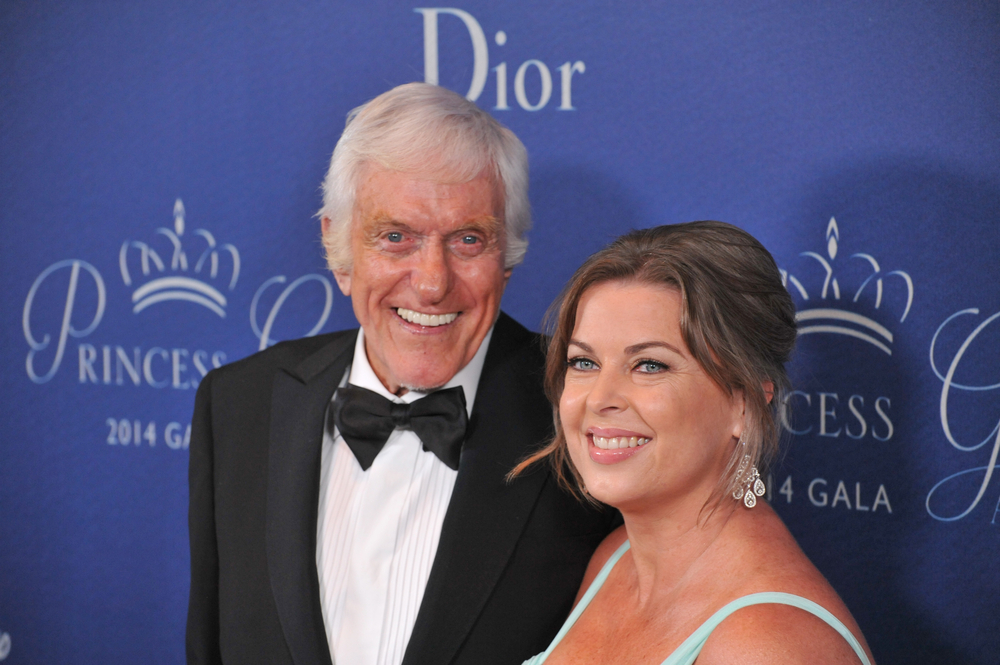 Silver is 51, meaning there is a 46 year age gap between the husband and wife. That might seem a bit strange to some fans, but the two are very happy together… and in a new interview, Van Dyke says being married to someone much younger has been the secret to his youthfulness.
Dick Van Dyke – still going strong
The older Dick Van Dyke gets, the more he surprises fans with his youthfulness. The actor likes to show off that even in his senior years he can still sing and dance.
Van Dyke's career dates all the way back to the 1940s. A true legend of the state and screen, he's remembered for classics like The Dick Van Dyke Show, Mary Poppins and Bye Bye Birdie. But he's continued to perform well into his senior years, appearing in films like Mary Poppins Returns and his own live stage shows.
Most recently, he surprised everyone by appearing as "the Gnome" on the new season of The Masked Singer, becoming the oldest-ever performer on the show with a performance of "When You're Smiling."
"I stepped out and everybody's mouths dropped open. I think some people thought I was dead," Van Dyke told Entertainment Weekly.
"I would say it's the weirdest thing I've ever done… I was so positive that nobody would ever guess it was me, that they would have somebody 97 years old on there."
The surprise performance reiterated that, even as he nears 100, Van Dyke still loves to perform and still has an incredible youthfulness for a man his age.
His wife keeps him young
In an interview with Yahoo! Entertainment, Van Dyke was asked what his secret is — and he credited his marriage to Arlene Silver as a major factor.
"Having a beautiful young wife half my age to take care of me — that works!" Van Dyke told the outlet. "My positive attitude, I get that from my wife."
The actor also credited "genes" and a healthy fitness routine for keeping him going: "I still go to the gym three days a week and work out. And I advise everybody to do that, because that's what ages people — it's just a stiffening up and not exercising their muscles and their lungs. Exercise is the answer."
READ MORE:
But it's clear that his marriage to Silver has given him a new lease on life.
"We share an attitude," Van Dyke told Closer Weekly last year. "She can go with the flow. She loves to sing and dance, which we do almost every day. She's just delightful."
"He is the most perfect human being," Silver said of her husband. "I've never met anyone so happy, so genuine, so amazing. He's just like a happy pill."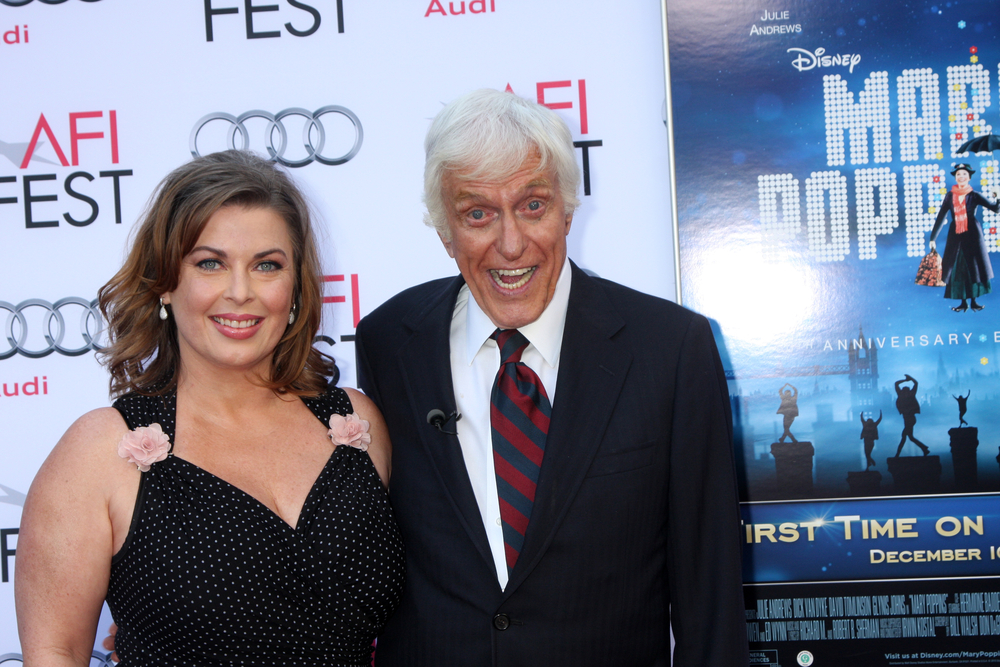 Age gap marriage
The two met at the 2007 SAG Awards, where Silver was working as a makeup artist. The two immediately became friends.
Van Dyke had two previous longterm relationships: he was married to Margerie Willett, with whom he had four children, from 1948 until their divorce in 1984, following a long separation. He was in a relationship with Michelle Triola Marvin from 1976 until her death in 2009.
Van Dyke and Silver married in 2012, when he was 86 and she was 40. Van Dyke initially worried about how fans would react to their age-gap marriage.
"I thought there would be an outcry about a gold digger marrying an old man," he told Closer, "but no one ever took that attitude."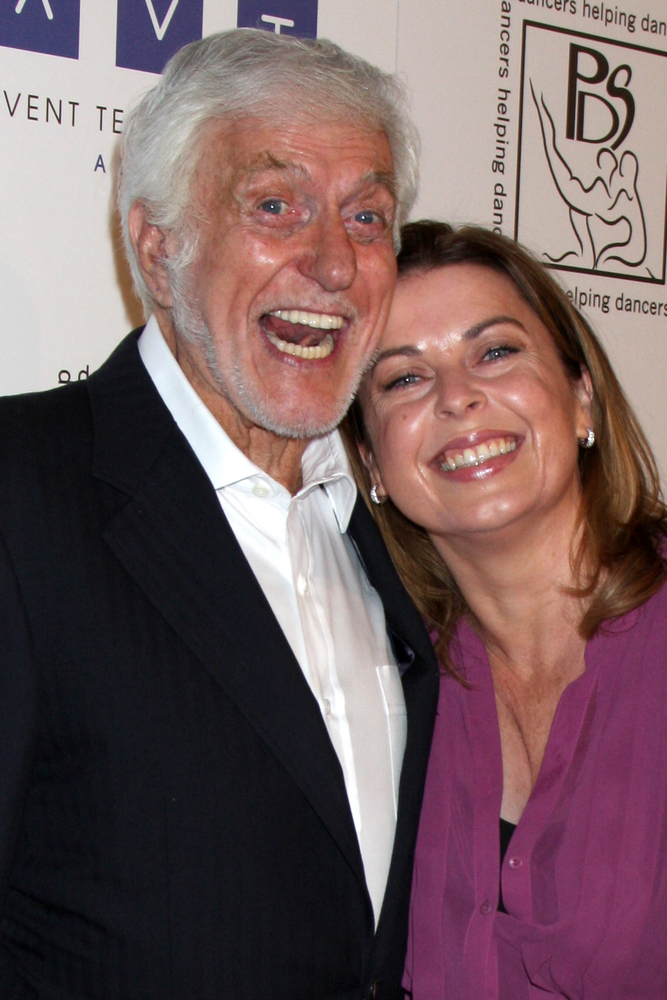 The couple has now been married for 11 years, and it's clear that it's going very well for them — especially Dick Van Dyke, who is still an incredible performer all these decades later!
Please share this story if you love Dick Van Dyke!