Last March, Bruce Willis announced his retirement from acting: the Die Hard star was diagnosed with aphasia, which has impaired his ability to communicate.
Now nearly a year later, his family has shared a sad update about the actor's condition: he has been diagnosed with a form of dementia.
According to a statement from Willis' family, the actor's condition has progressed, and it has now been identified as frontotemporal dementia.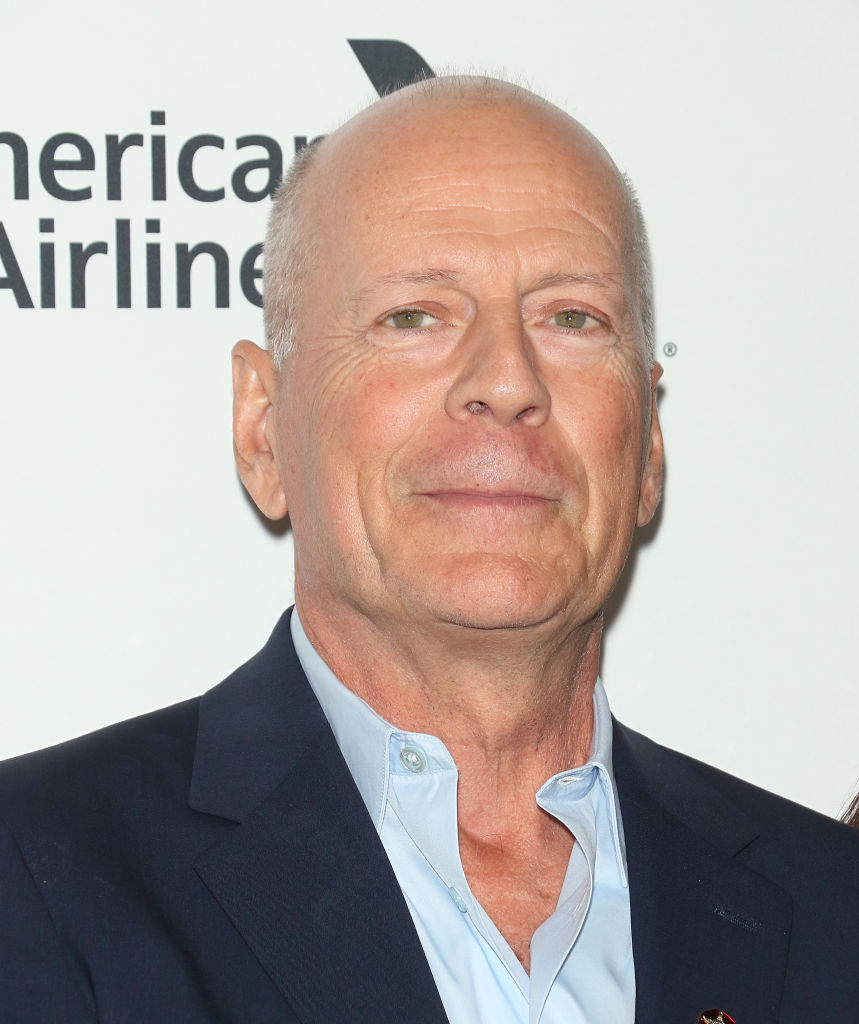 NEW YORK, NEW YORK – OCTOBER 11: Actor Bruce Willis attends the "Motherless Brooklyn" premiere during the 57th New York Film Festival on October 11, 2019 in New York City. (Photo by Jim Spellman/WireImage)
The statement says that frontotemporal dementia, or FTD, is the most common form of dementia for people under 60, a "cruel disease" that can "strike anyone" and can take years to diagnose.
"While this is painful, it is a relief to finally have a clear diagnosis," the family wrote. "Today there are no treatments for the disease, a reality that we hope can change in the years ahead. As Bruce's condition advances, we hope that any media attention can be focused on shining a light on this disease that needs far more awareness and research."
View this post on Instagram
The family thanked Willis' fans for their support over the past year, and said that they were disclosing his condition for the sake of spreading awareness about FTD.
"Bruce always believed in using his voice in the world to help others, and to raise awareness about important issues both publicly and privately. We know in our hearts that – if he could today — he would want to respond by bringing global attention and a connectedness with those who are also dealing with this debilitating disease and how it impacts so many individuals and their families."
Bruce Willis was one of Hollywood's biggest stars for decades. After a breakout role on the series Moonlighting, he achieved international fame as John McClane in the action classic Die Hard, along with its many sequels.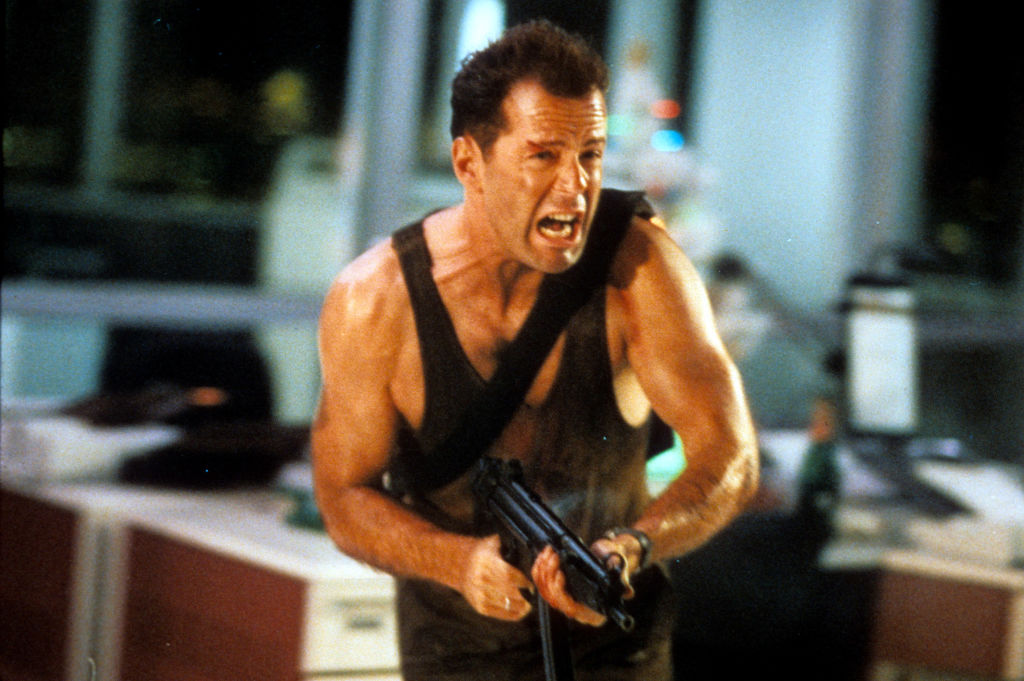 Willis' storied career also includes acclaimed and hit films like Pulp Fiction, The Sixth Sense, Armageddon and Unbreakable. In recent years, however, Willis mainly appeared in low-budget, direct-to-video films, and those who worked with him expressed worry about his ability to remember lines.
Concerned fans finally got an answer last March, as the family announced he was suffering from aphasia, affecting his ability to communicate and necessitating the end of his acting career.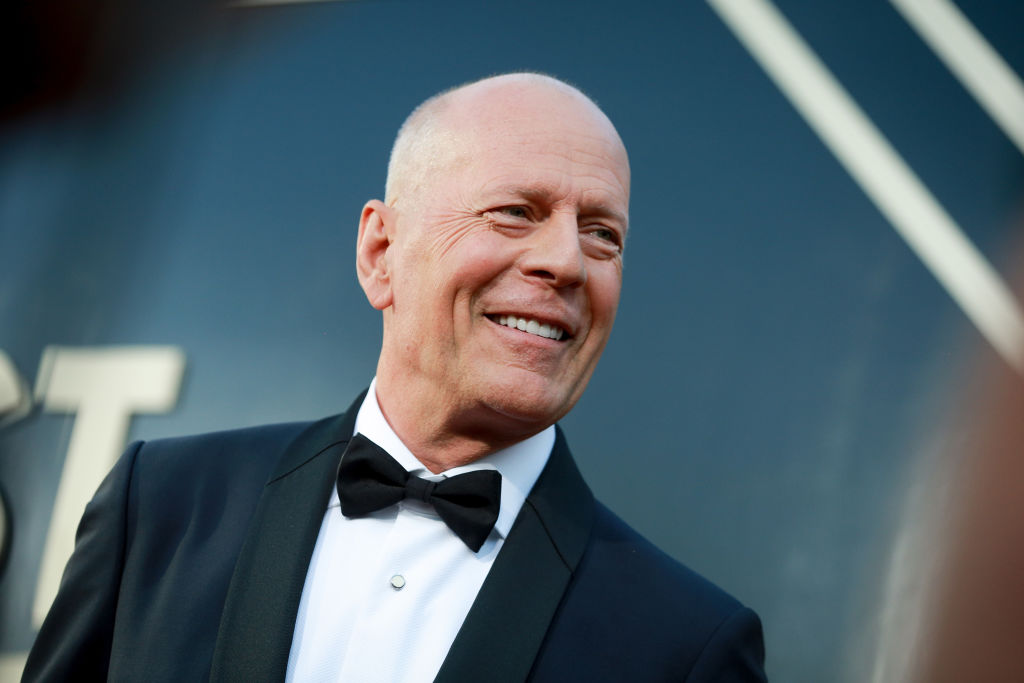 His family announced he was "stepping away from the career that has meant so much to him" and that he would be spending time with his family: "As Bruce always says, 'Live it up' and together we plan to do just that."
The actor is married to Emma Heming Willis, and they have two daughters together, Mabel and Evelyn. Bruce Willis also has three daughters from a previous marriage to actress Demi Moore: Rumer, Scout and Tallulah.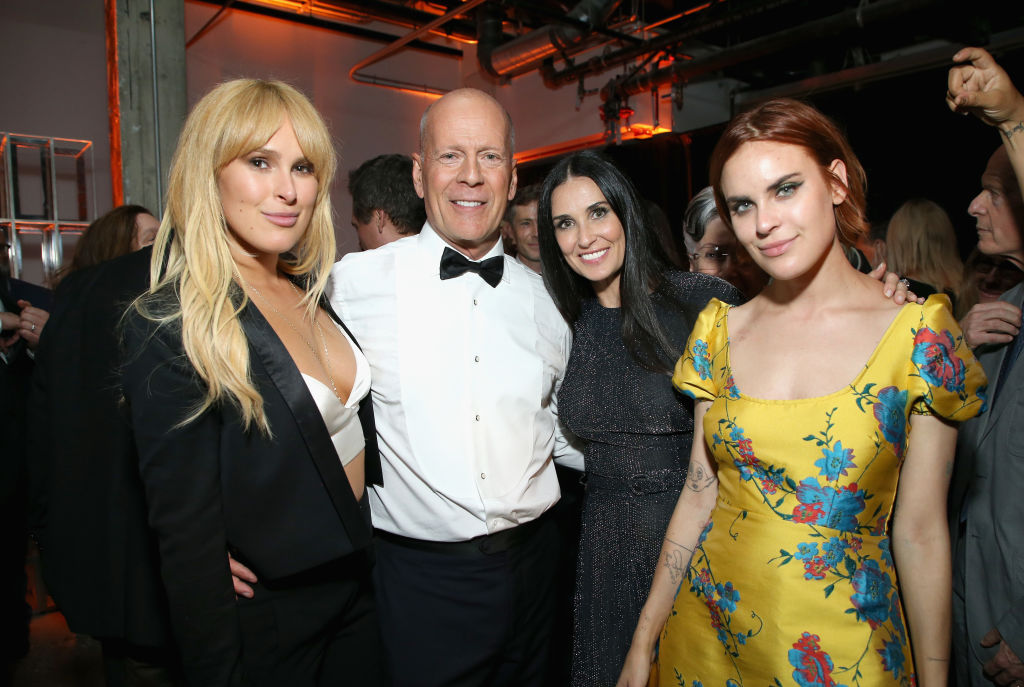 "Bruce has always found joy in life – and has helped everyone he knows to do the same," the family's statement concludes. "It has meant the world to see that sense of care echoed back to him and to all of us. We have been so moved by the love you have all shared for our dear husband, father, and friend during this difficult time."
"Your continued compassion, understanding, and respect will enable us to help Bruce live as full a life as possible."