Amy Grant gave everyone quite a fright when she met with a bike accident in the summer of 2022. The singer recovered quickly but has now revealed that the accident had some lasting impacts…
She is now talking about things that have not stayed the same since she met with the accident.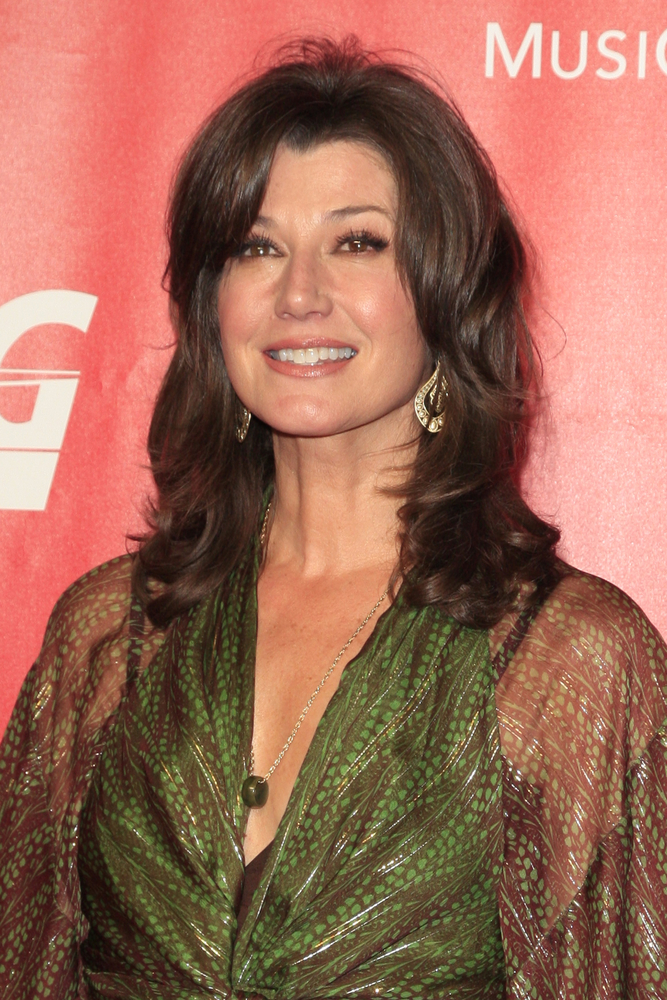 Amy Grant began her career with contemporary Christian music in the 20th century. She was one of the first Christian artists to make a switch to pop music.
The 62-year-old singer was born in Augusta, Georgia. She is the youngest of four sisters, and she taught herself how to play the guitar.
Her first self-titled album was released in 1978 and helped her gain quite a lot of recognition. She dropped out of college to pursue her musical career and in 1982 released her famous album titled 'Age to Age' which helped her reach new heights in her career.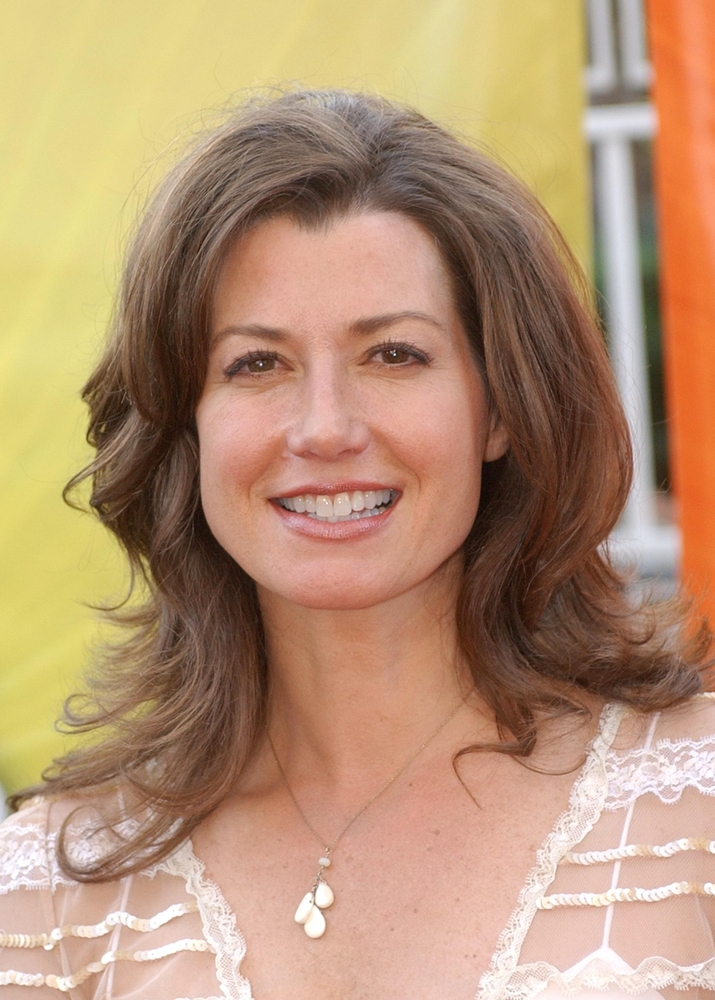 In 1991, she experimented with switching genres by releasing 'Heart in Motion' which shocked some of her older fans. But she always made sure to release Christmas music and holiday-themed numbers.
In July 2022, the singer was riding her bike when she ran into a pothole. She was knocked off her bike and lay unconscious for 15 minutes before she was rushed to Vanderbilt University Medical Center. A representative for the singer said she had indeed been wearing a helmet at the time.
Now the singer is revealing that she has been suffering ever since, especially with her memory. She said, "Honestly, I can't remember what I don't remember," Grant added. "So, I was at dinner the other night with a high school friend. We used to spend the night at each other's houses. I said, 'I'm embarrassed to ask you, are you and your husband still together?' She said that Douglas died seven years ago, and it was like I had just heard it for the first time!"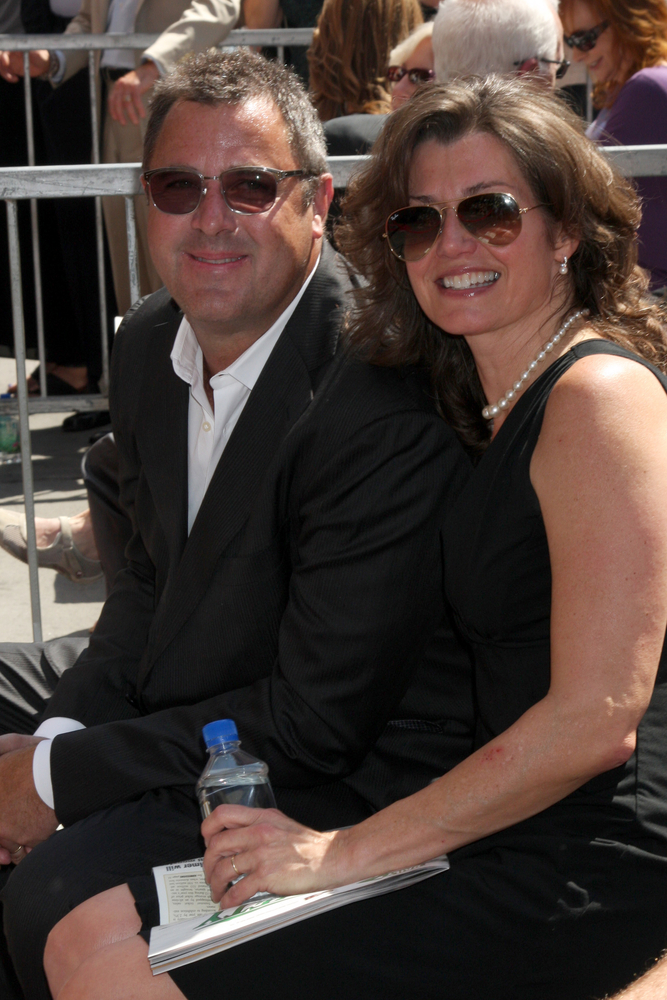 She has talked about her healing journey for a while, detailing it during her Christmas Tour saying, "Last week was my first time back on stage, and I can't think of a more gentle way to get back into the limelight than doing a Christmas concert with my dear friend Michael W. Smith," Grant said while she attended the 45th Kennedy Center Honors.
"I was nervous that first day. I forgot lyrics to songs that I wrote. I'm just on a healing journey, but this time here. You know, love and kindness is also very healing, and I'm not kidding – I feel filled up from head to toe," she said.
She thanked her husband for his support, saying, "He has just been so patient." She added, "Vince has a kind of way of grounding the space that we're in even without saying a word."
View this post on Instagram
"I think early on I said, 'What if I'm different, what if I'm not the same?' and he said, 'Hey, every day we wake up a little different, and we love each other, and it's good.'"
She added, "I feel like my old rascally self."
We are sending Amy Grant our best wishes and hope she recovers completely soon. Please join us in praying for the singer and her healing!
Share this post so others can pray for her as well.